I just had (well, a few weeks ago) one of the best Spring Breaks ever.  I got to spend TEN days in a row with Tyler.  And Eric took some days off too, giving us some excellent quality time.
We went to Vail for two nights and saw lots of friends.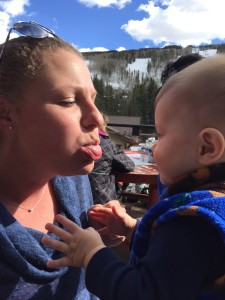 We went to Basalt for two nights for the First Annual Babyfest.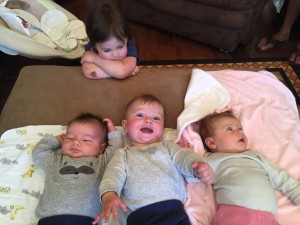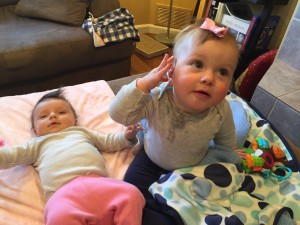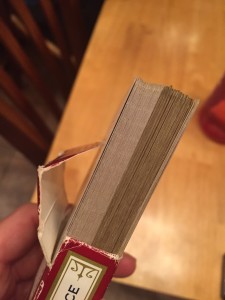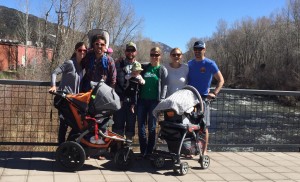 And best of all, Nana & Grandpa drove in from Ohio to spend the week with us Tyler!  We dined out at Bad Daddy's Burger Bar on the rooftop deck–the Colorado sunshine was a welcome change from a Cleveland winter and the burgers were OUTSTANDING.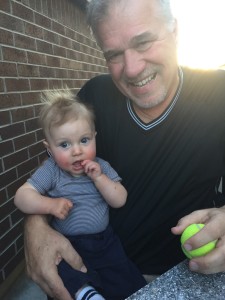 We visited brewery numbers 31 and 32 for Tyler (Finkel & Garf and Sanitas).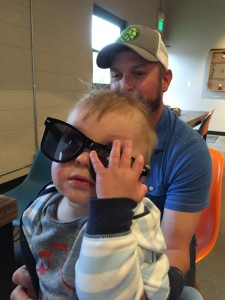 We golfed, shopped, walked, and took Tyler to the park.  We finally tried the raved-about Pizzeria Locale (delicious).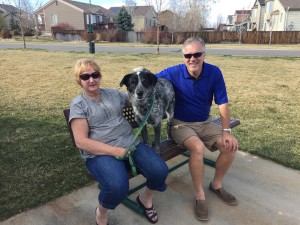 We celebrated Easter.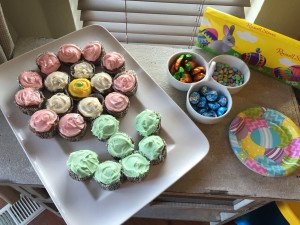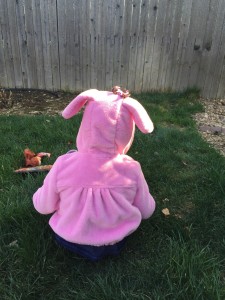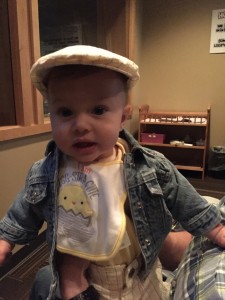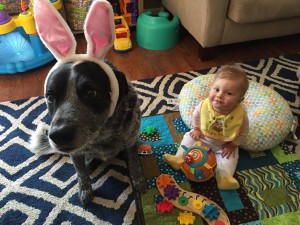 And we got very used to having two nannies available to tend to Tyler's every move all week long!  Tyler says he loves his Nana & Grandpa very much and can't wait to see them again!