We'll be giving thanks a few days late this year.  November 28, to be exact.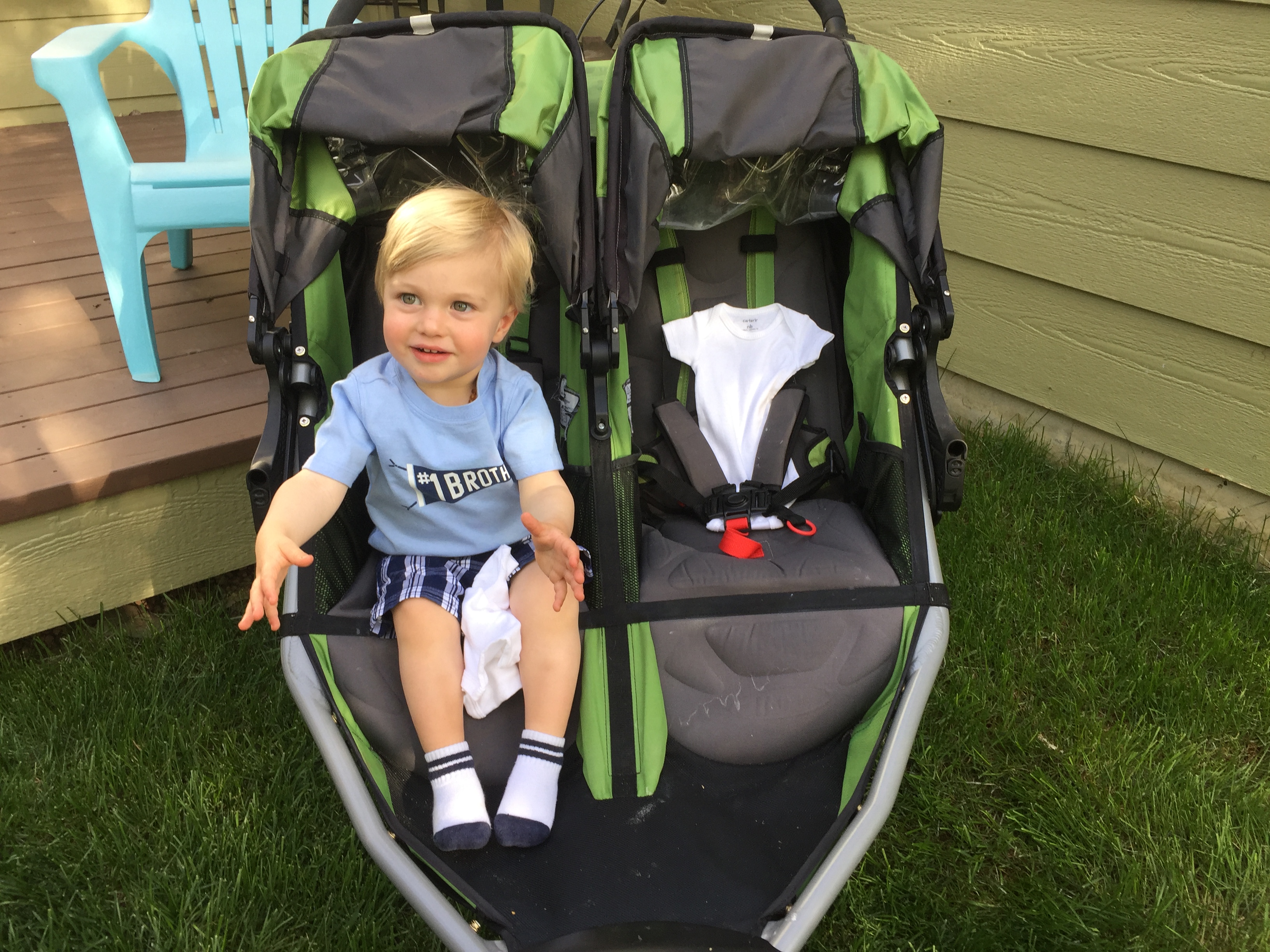 I know….can you believe it?!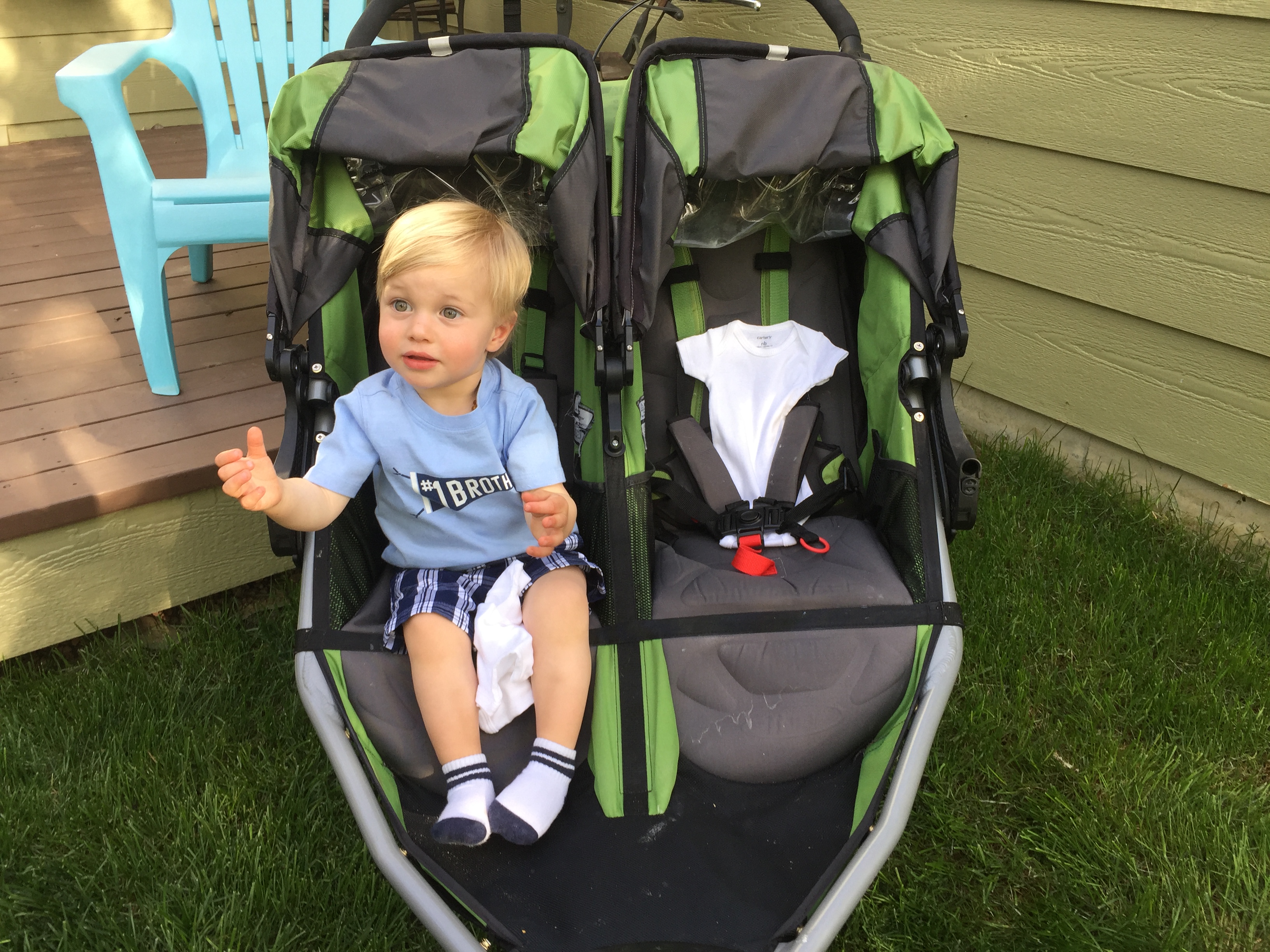 Wait…maybe this isn't such a good idea, Mommy & Daddy.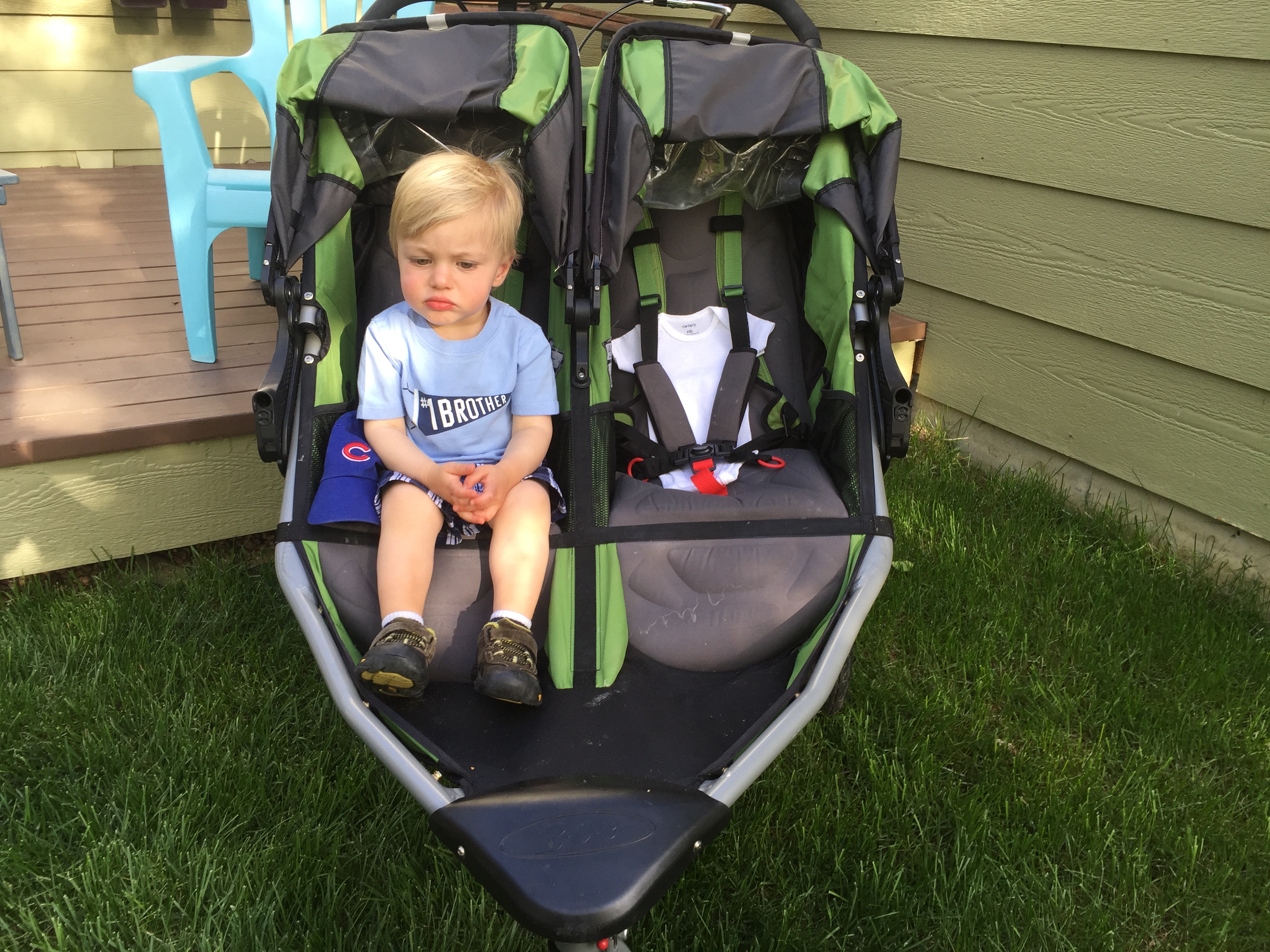 The baby is going to LIVE with us?!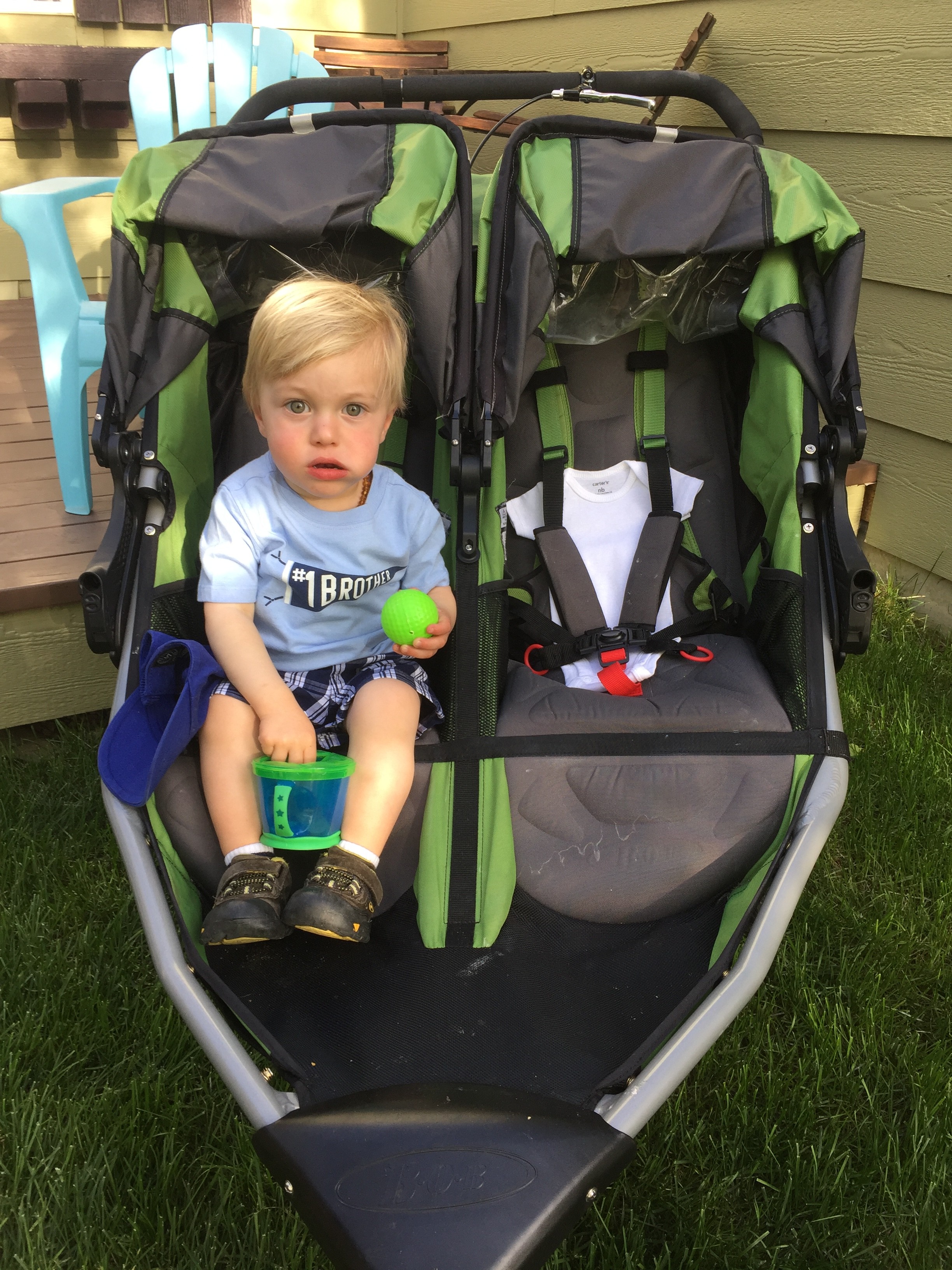 I guess I can learn to deal with this and live up to the #1 Brother hype.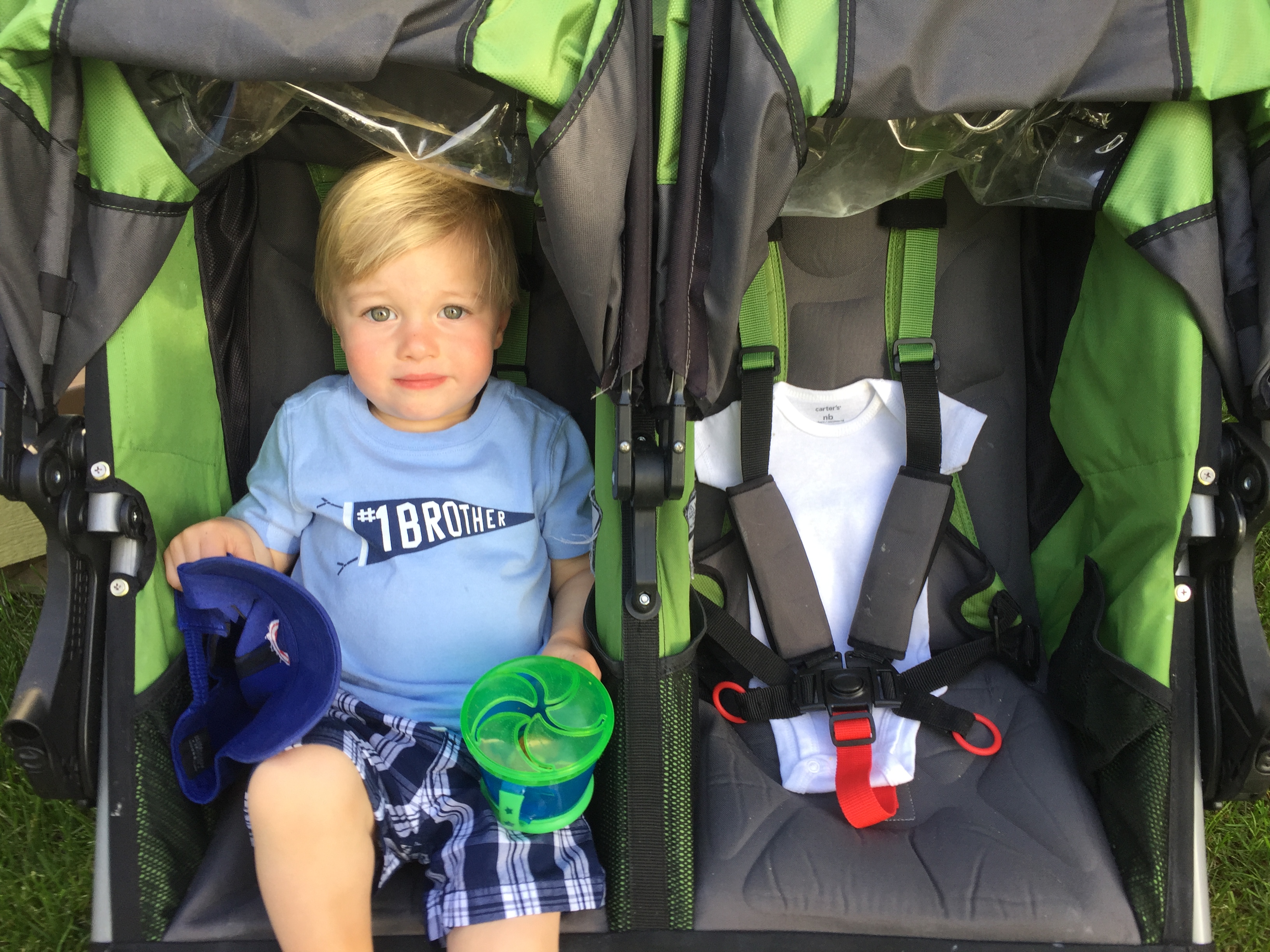 But for now, let's just play and not think about the baby.  Here, take this onesie.